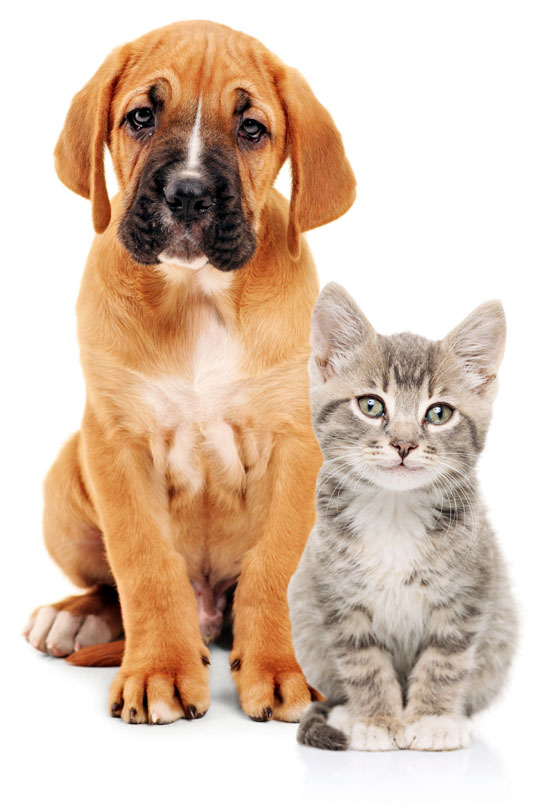 Veterinary Imaging Consulting of Texas (VIC)
is a teleradiology consulting service for small animal radiography who provides high quality diagnostic radiographic interpretation reports to veterinarians.
VIC
began as a referral-only imaging center in San Antonio in 2002, and transitioned to a teleradiology company in late summer 2015.
What is Our Mission?
The mission of Veterinary Imaging Consulting of Texas (VIC) is to provide veterinarians with high quality diagnostic imaging interpretations or reports. Our goal is to always "do our best" and be complete with every detail in every patient in order to provide the most complete radiographic assessment possible. We also strive to maintain an excellent working relationship with our referring veterinarians.